Look I know how you feel, I have felt the same way too, until I gathered all my experience and knowledge and forged it into a holistic framework and a powerful methodology that has turned my life and business around for the best.

I understand how it feels to burn yourself out, trying to do it all by yourself, feeling very lonely on that journey , and wondering if you will ever figure it all out. To be honest that was me, not so long ago, around 2018-2019, sitting in my office ready to give up on my dreams when I finally decided to close the knowledge-action gap and really live my own methodology.
Myself and other clients have felt tired, overwhelmed and frustrated, just like you , until we started using the
6 CORE Connections Framework and the 5-Step Empowerment Process!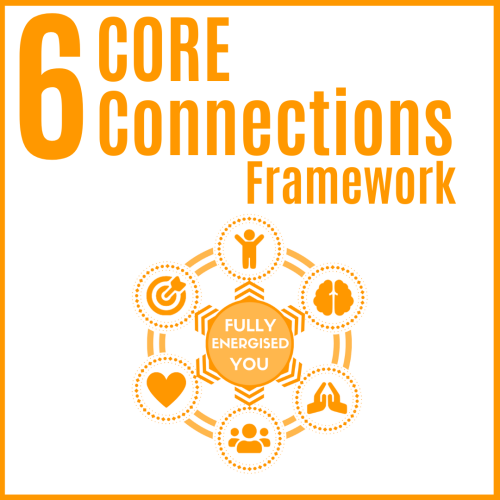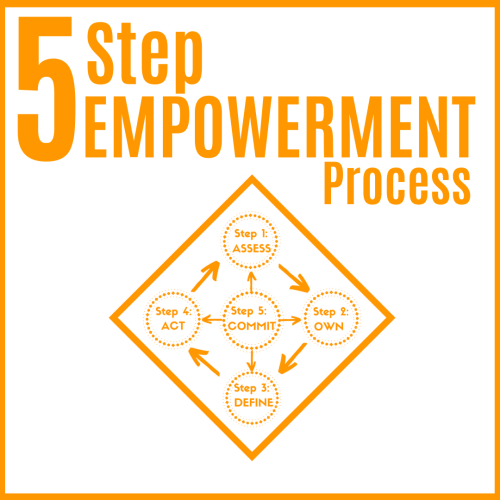 In just a few years, I ditched all the disempowering habits and replaced them, one by one, with all the personal and professional habits that resulted in an enjoyable life and a thriving business. These new habits are bringing me energy, empowerment and joy everyday and not just for a while but for life.

Now, I'm here to help do the same and ditch those habits that don't serve you and your business, so you can stop struggling and finally create the personal and professional habits that will bring you an enjoyable life and a thriving business and impact!

For over 17 years I've been helping entrepreneurs worldwide creating habits that energise and empower them so they can create enjoyable lives and impactful businesses that make this world a better and more loving place!


"Are you ready?"